Contract Development

Services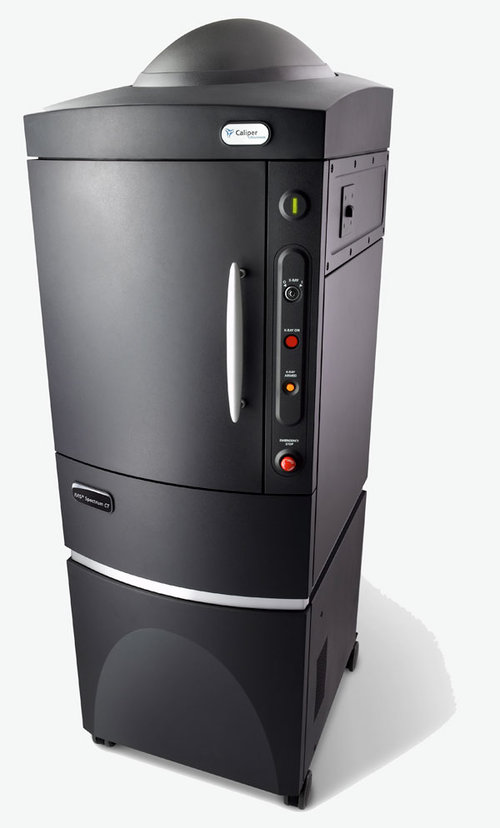 Prescreening of Candidate Antibodies for Rational ADC Development
We can use our assay technology to determine candidate ADC antibodies internalization and processing levels in any types of cancers in cell culture and in s.c. tumor models.
Stable Cell Line Development Services
Custom production and validation of luciferase labelled tumor and bacterial cell lines.
Custom Lentiviral Packaging
Production high-quality, high-titer virus particles using your lentivector construct in as little at 10 days. Save yourself the time and effort of preparing your own virus, and receive ready-to-transduce lentiviral particles.